Accept Global Limited has won the prestigious
South Asian Business Excellence Award 2022
as Best Company of the Year for ICT Services for Retail Marketing Award.
Accept Global Limited has won the prestigious South Asian Business Excellence Award 2022 as Best Company of the Year for ICT Services for Retail Marketing Award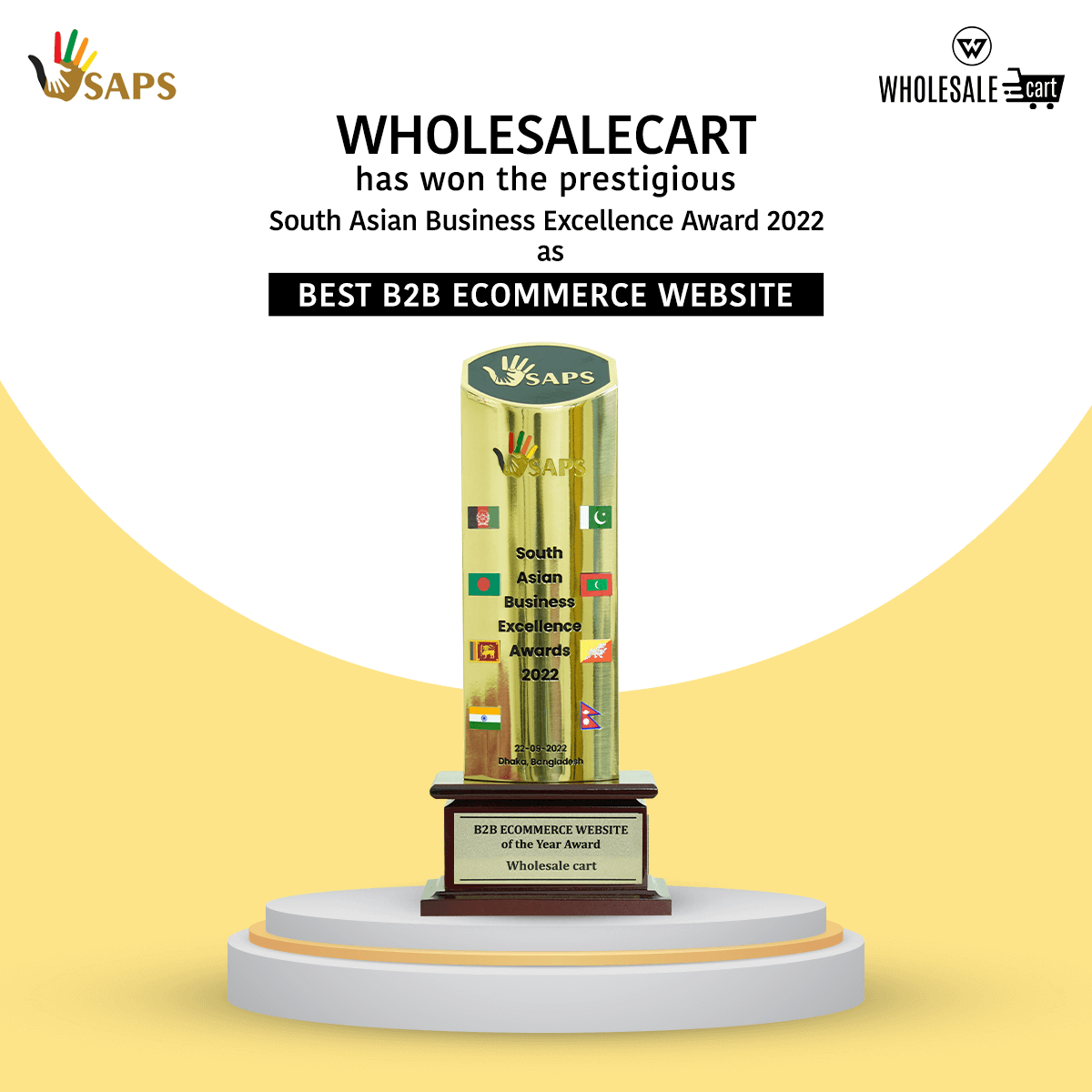 Join Us and Embark on New Vision
Accept Global Limited has been working to ensure customer satisfaction by solving import-related problems in Bangladesh. Many businessman in Bangladesh cannot import products directly and depend on many complex sources or process for imports.
To solve this problem Accept Global Limited launched Wholesalecart.com. By  WholesaleCart anyone can import goods/products directly from China by avoiding the complications of Customs Clearance, VAT, TAX, LC, and Shipment. There are more than 20 crore products from 2 crore Chinese sellers listed on WholesaleCart's official website, where customers can buy any product in Bangladeshi currency. The specialty of the platform is that WholesaleCart can deliver ordered products in just 12 to 24 days.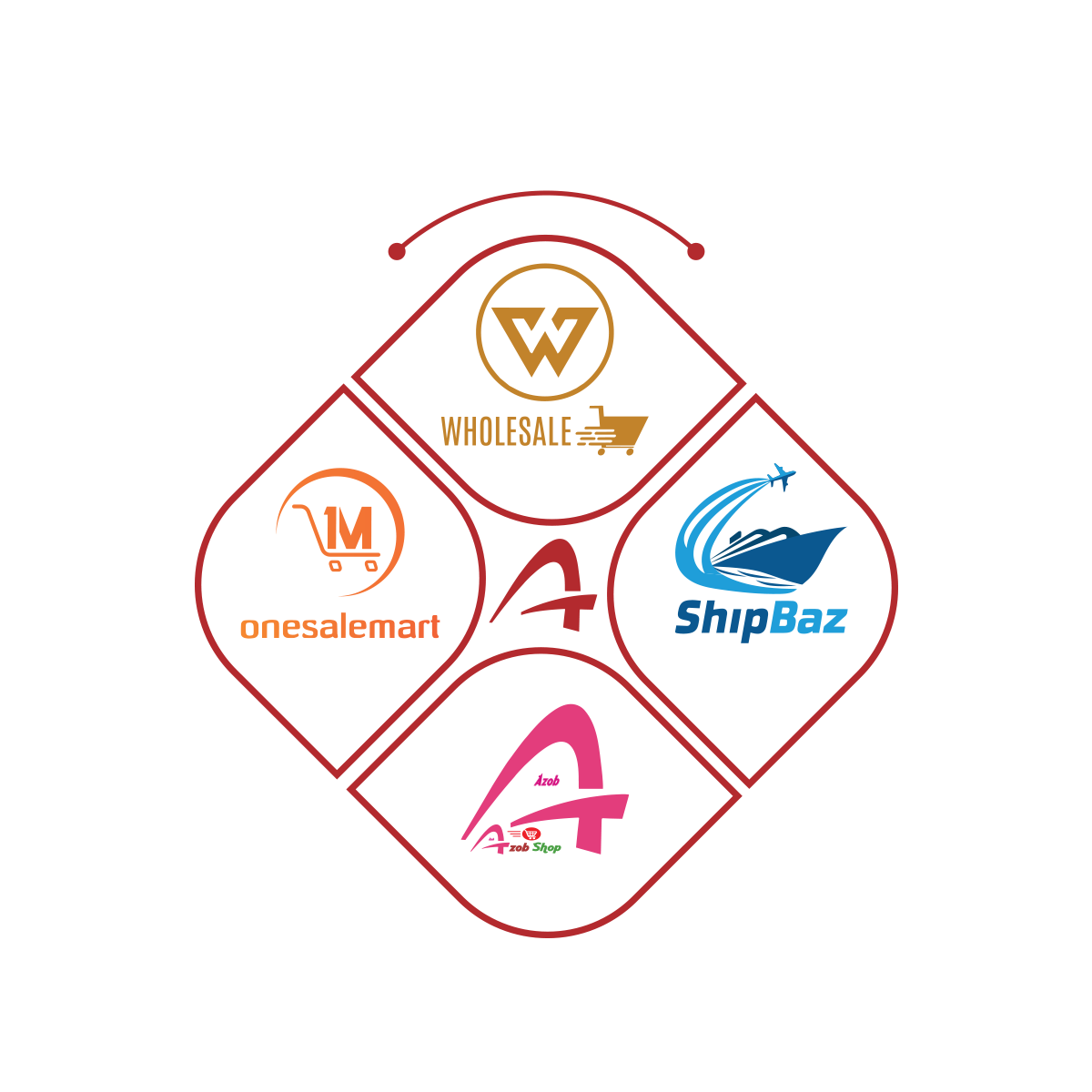 Accept Global Limited has 4 brands in operations. WholesaleCart is the most known one in B2B business industry in Bangladesh. Apart this OnesaleMart, ShipBaz, Azobshop are also in operation proudly.
A Team of Passionate Individuals
50+ self motivated employee working delicately to smooth all the tough processes.
Global Business Network & Operation
Registered and operated in 4 Countries to connect the global business network.
Trusted by Millions of Customer
60K+ business owners and 1M+ customers trust us and getting better services.
Advanced Artificial Inteligence Technology
First company in Bangladesh who integrated image search technology to search any products by image.